Haddonfield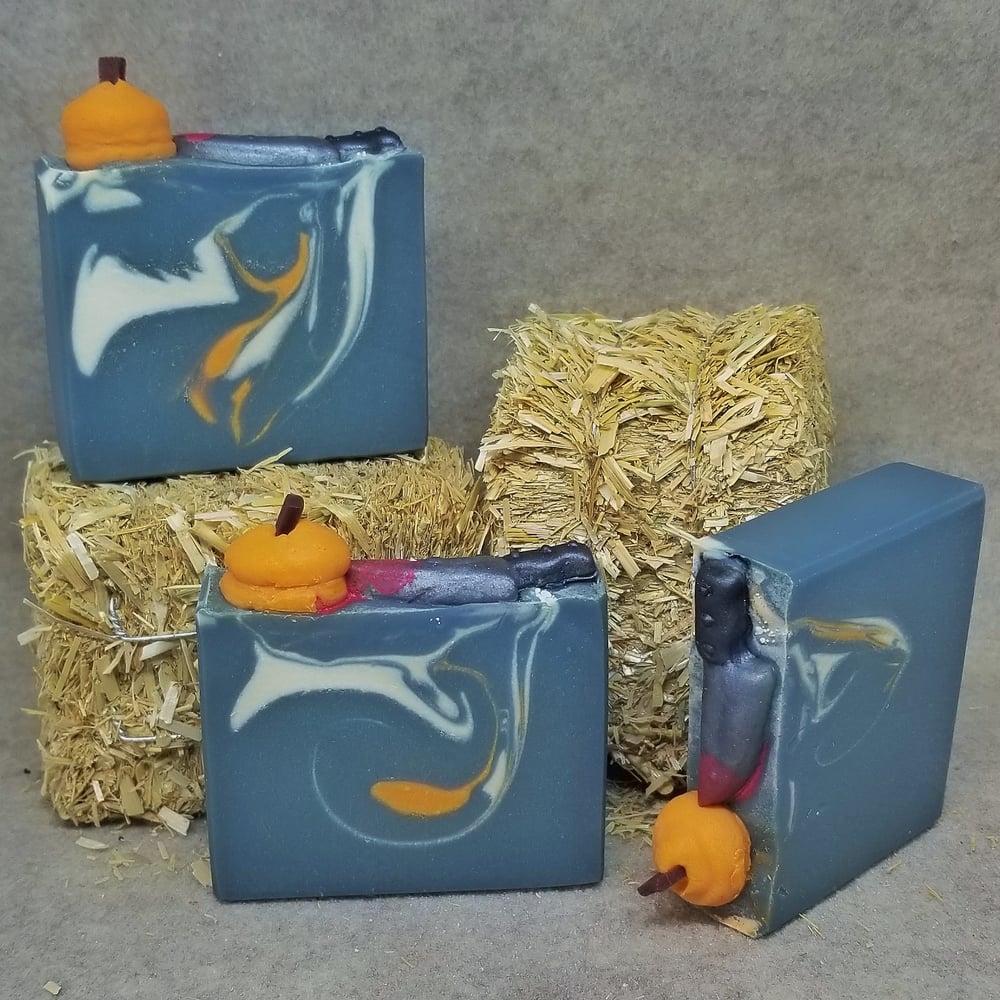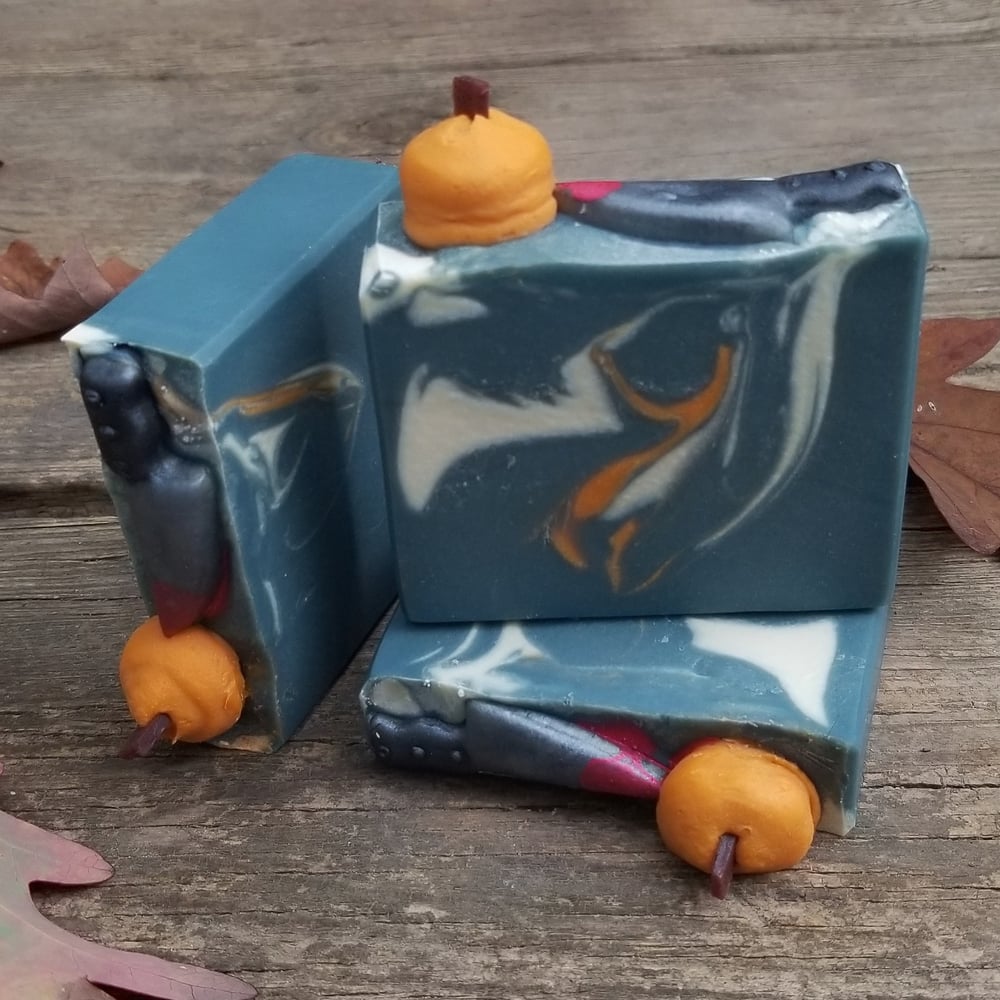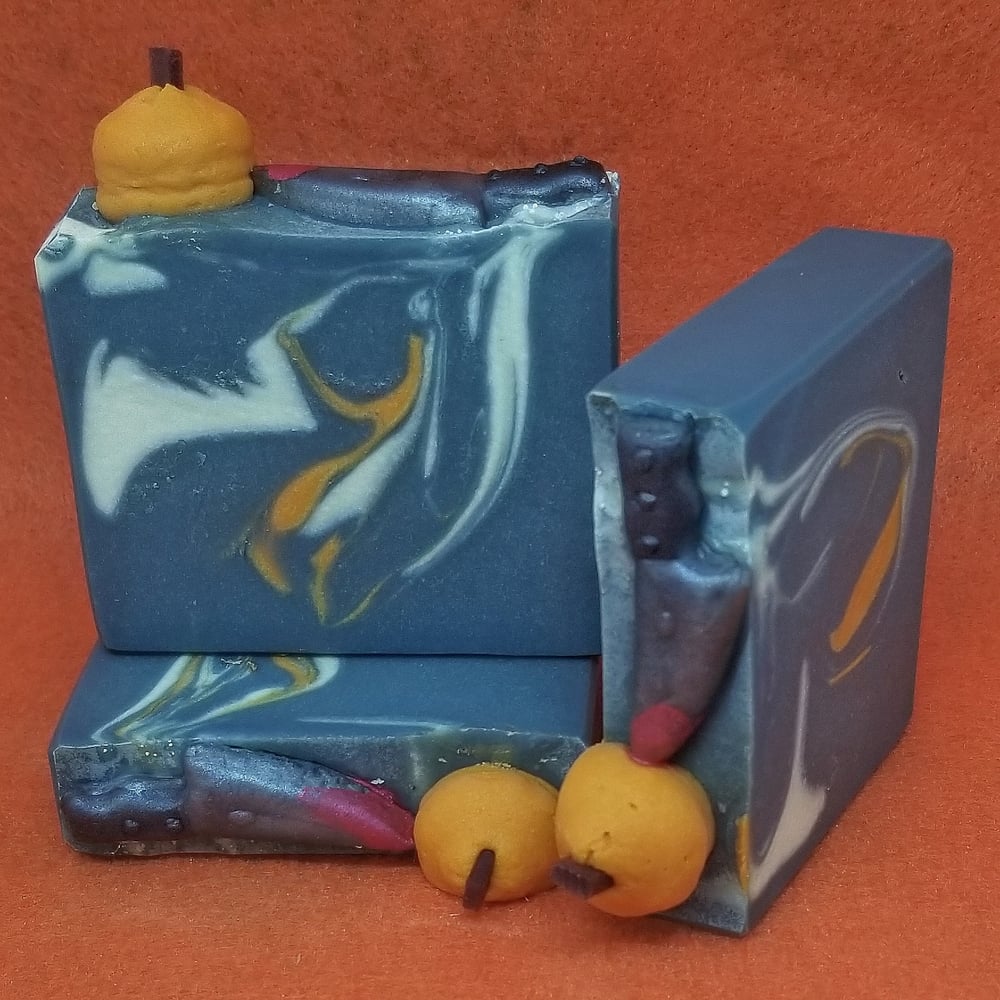 A small town in a quiet part of Illinois is home to one of our favorite classic horror stories.
Haddonfield is the first of our Horror Soap Series Vol 2!
Smells just like Halloween 🎃 Top notes of crisp apples rounded out by warm caramel, mid notes bonfires, bourbon, and bad decisions.
Contains:
Organic Olive Oil, RSPO Certified Sustainable Organic Palm Oil,
Distilled Water, Coconut Oil, Sodium Hydroxide, Castor Oil, Organic Shea Butter, Fragrance Blend, Glycerin Soap Embellishment, Mica, Ultramarine Blue, Titanium dioxide, Iron Oxide, Tin Oxide, Wrapped in Non Toxic Recyclable Packaging.
Net Wt 4 oz / 114 gm